DESIGN-BUILD PROCESS HAS MANY ADVANTAGES FOR HOMEOWNERS
At JAG Renovations Group, our team of professionals approaches each renovation with a unique, tried & true process to ensure ultimate success and satisfaction with your finished remodel. We know that each of our clients' builds, and designs are completely custom, so we've created a universal plan-of-action to ensure that each and every project runs as smoothly and seamlessly as possible. We stand behind our work by not only including a warranty, but also with the quick responsiveness and accessibility of our team. Scroll down to see more details on each step of the process and how we continue to exceed our clients' expectations.
We will guide you to the best solution for your timeline, budget, and vision!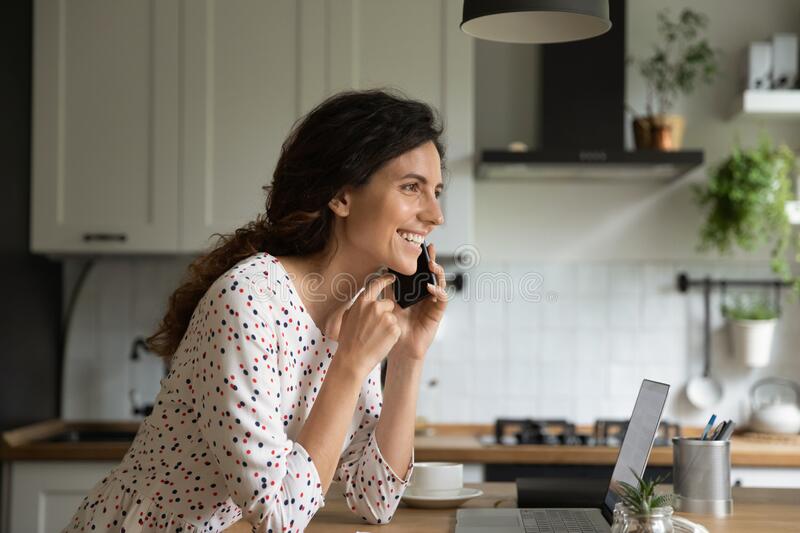 1. Initial Conversation & Consultation
The road to you dream remodel starts with the first phone call or email. Before meeting at your home in person, we'll have a complementary call to discuss your project, the needs and dreams you have, and whether you are looking for a Design-Build-Remodel team like us. We'll also have to talk a little bit about money, because often people just need a ballpark idea of how much to budget, but they're not necessarily ready to start yet. If at the end of this call both parties feel it would be a good fit, we will schedule a time for our initial site visit and project consultation.
The Design process begins with an In-Home Discovery Consultation. A $250.00 retainer fee  will be required to visit your home and look at the areas you would like to remodel. We listen to your desires, needs and your vision for your remodel. The retainer will be applied 100% towards your total cost, should you decide to move forward with the project.
We look forward to you sharing photos of your existing space and encourage you to share any sketches or inspiration that you have.
2. In-Home Discovery Consultation
Making Your Dream A Reality
The process begins with an initial discovery meeting on site we all decision makers. We assesses your current situation, ask questions about your ideal space. It is during this meeting we like to dig deep to discover what you like and more importantly dislike about the current space, who will be using the renovated space and for what activities. We will also discuss your timeline and a preliminary budget for the project. It is very important to have an honest conversation about the budget you intend for the project.
Our team will design to your budget. Rather than the budget being derived from the project's design, the design is derived as a result of your budget. Knowing how much there is to spend gives our team the opportunity to maximize your budget and give you the best value for your investment.
We will take detailed measurements of the space, investigate the current condition of structure and take photos. This helps us establish some parameters and direction for the new design, and get the idea of the style and feel you are looking to accomplish. Next, our designer will produce a floor plan layout and 3D renderings to help you visualize your new space.
Now we are ready to start. Let the excitement begin!
This is where balancing wants and needs with the budget begins, by designing to the budget and defining the scope of the work to come. The architect, designers and estimators work closely to create a balanced design plan that fits your budget. (We call this the "early reality test," and it's critical for ensuring that the scope of work does not exceed the client's budget.) By designing to the budget early in the process and accurately estimating costs that will occur throughout each phase (including construction), surprises and excessive cost overages can be prevented.
We will put you in contact with designers and full product showrooms for your materials and selections process to help you choose fixtures, finishes, cabinetry, tile, etc. that align with your vision for the project and are within your stated budget. Selections are key to turning your dream into reality and they are crucial in the design phase. Meanwhile, our estimating team will assemble a detailed proposal including all the necessary labor scope of work and allowance budget for finish materials. The estimating process typically takes two weeks or less, but it's worth the wait because our clients routinely express how thankful they are that our estimates are thoroughly detailed and easy-to-understand.
Once you have most of your selections completed, the design team will create a preliminary design and take you through a presentation of the expected results. Our 3-D rendering software, allows you to "walk through" your project with your new design and selections up on the big screen to get a very realistic idea of the appearance of the finished product, and even the "flow" of the finished space. Conceptual designs and a scope with the projected investment cost will be drawn up and a final project price will be agreed upon. Rest assured we will work with you to refine your needs and selections to get you in line with your budget and create a plan that is unique to you.
Now that all of the details and associated costs for your project have been figured out and your selections have been finalized, we will prepare for you a "Construction Agreement". This is the contract that outlines the scope of work, the schedule, and the payment terms. Keep in mind, as long as you sign the fixed price Construction Agreement before the expiration, any fees that you paid previously will be credited towards the first payment.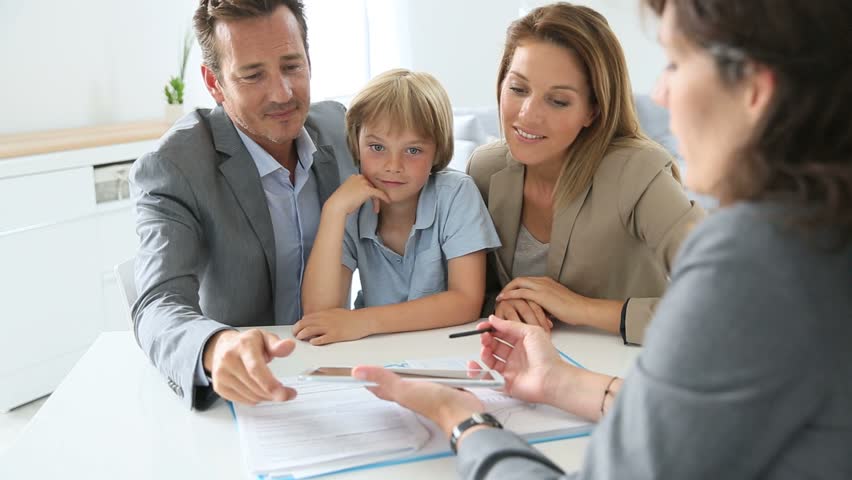 5. Construction Agreement
Customized To Your Preferences
Now that all of the details and associated costs for your project have been figured out and your selections have been finalized, we will prepare for you a "Construction Agreement". Our Construction Agreement provides a fixed price for the specified work, a list of allowances for items that you'll be selecting, a timetable for progress payments, and some fine print about warranty information, change orders, etc. that you should read and understand. After the agreement is signed and the down payment received, the scheduling begins!
6. Pre-Construction Meeting
Details, Details, Details
Turning ideas on paper into reality begins at this phase. After your permit is approved, we schedule and start your project. Approximately one week before the work begins, we will schedule a "Pre-Construction Meeting" where we review all of the details about your project. We will meet before any work starts to review the scope of work, schedule, and rules of your home. At this meeting, we will answer any questions you may have concerning site issues, dust control, and daily activities. This meeting is to make sure all individuals are on the same page prior to the start of construction.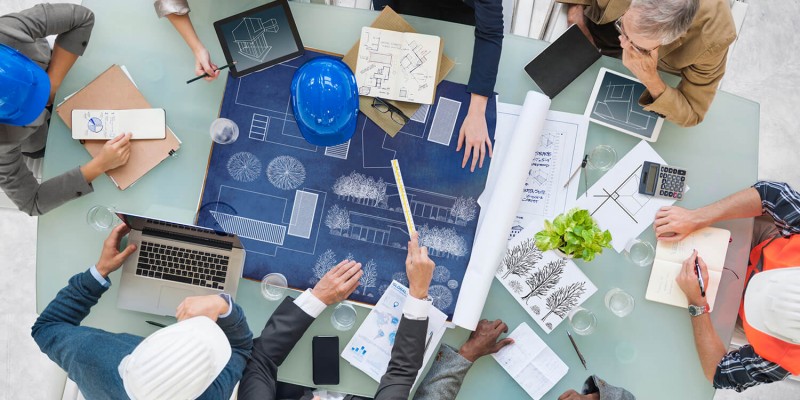 This is when the magic happens and your project is on it's way to becoming reality. Once the required materials arrive and the necessary permits are obtained, we can begin construction. From beginning to end, you can feel confident knowing that we'll always perform work that gets completed right the first time, and we'll never take unprofessional shortcuts to get your project completed more quickly. The construction process is carefully overseen by a project manager who will act as your main point of contact.
Our knowledgeable construction team is responsible for meeting the building schedule, ensuring quality and cost control, coordinating all site work, cleaning up the worksite, answering your questions, and addressing any new ideas you may have. When decisions are needed from you, or unforeseen conditions are encountered, these will be brought up at your weekly meeting unless immediate action is required. If these situations affect your budget, you will get a change order detailing the credit or cost.
Once the majority of the construction is complete, your Project Manager will schedule a walk-through with you and create a punch list documenting any incomplete/unsatisfactory items. Once the punch list is compiled, the touch-up crew will address every item, we will then schedule a Final Walk-through. All decision makers/homeowners must be present for this appointment in your home. A final walk-through is typically scheduled during the hours of 9-5, M-F. Final payment will be due at this time. Now you can enjoy your newly remodeled space! We may be in contact to schedule a photographer to come out as well.


We stand by our work, we warranty our work for one year just in case something happens, but that is rarely the case. Our craftsmanship always conforms to the guidelines stated in the NAHB Residential Construction Performance Guidelines. So what does this mean for you? Peace of mind. When your construction project is completed, your relationship with JAG continues on. If you have issues, we will be there to make sure they are taken care of promptly.