Our Design Build Renovate Process
Our Design + Build Process
DESIGN-BUILD PROCESS HAS MANY ADVANTAGES FOR HOMEOWNERS
At JAG Renovations Group, our team of professionals approaches each renovation with a unique, tried & true process to ensure ultimate success and satisfaction with your finished remodel. We know that each of our clients' builds, and designs are completely custom, so we've created a universal plan-of-action to ensure that each and every project runs as smoothly and seamlessly as possible. We stand behind our work by not only including a warranty, but also with the quick responsiveness and accessibility of our team. Scroll down to see more details on each step of the process and how we continue to exceed our clients' expectations.
We will guide you to the best solution for your timeline, budget, and vision!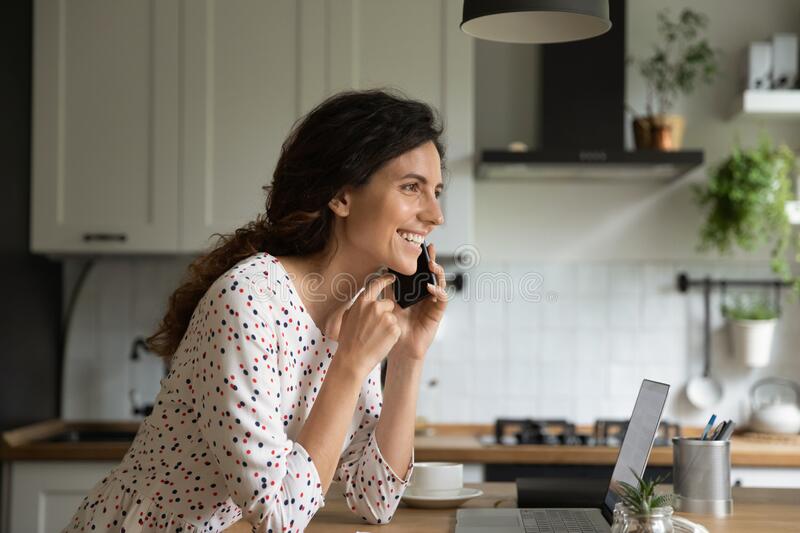 1. Initial Phone Consultation
A successful project starts with a good fit of client, project and contractor. Believing that the best relationships begin with a candid conversation, it starts with the first phone call. The discussion focuses on the clients' goals and objectives for both the project and the contractor relationship, as well as our approach to the design, development and execution of the work.
By the end of this conversation, we will determine if JAG Renovations Group is a good fit for your project in terms of project feasibility, can be done within your budget, and can be completed within your desired time-frame. If we agree on these three elements, and both decide JAG is a potential fit, we will set an In-Home Discovery Consultation to discuss your ideas for the project.
We look forward to you sharing photos of your existing space and encourage you to share any sketches or inspiration that you have.
2. In-Home Discovery Consultation
Making Your Dream A Reality
This is an opportunity to conduct a two way interview. During this meeting we dig deeper into the project specifics, clarify the objectives for the project in greater detail, explore options for achieving these objectives, and outline the steps we follow to design and construct the finished project.
It's vital all homeowners be present, so we can hear everyone's thoughts and expectations about what the finished space should look and feel like. We'll exchange ideas about how we can achieve the overall vision for your project. We will discuss the scope of work, consider possible design solutions, determine a realistic budget, projected project time frame, and discuss processes, agreements, and fees.
Once budget range and project parameters are understood, we move into the Comprehensive Project Evaluation (CPE) Agreement. Our CPE Agreement states that, for a fee (usually 5% to 10%) of the construction budget) we will provide a Comprehensive Project Evaluation. The CPE consist of three key components essential to make a sound remodeling investment. This service includes, field measurements and photograph of the area to be renovated, detailed scope of work and a precise cost analysis of the project. Once this Agreement is signed and retainer paid, we take measurements of your home, assign a Designer to your project, and the serious conceptualization and planning begins. We tell you, as accurately as we can, what your project will cost, and propose procedural tips that will help to maximize value.
Now we are ready to start. Let the excitement begin!
Following you In-Home Discovery Consultation and signed Design Development Agreement, we'll schedule our initial design meeting. Our Design Team will meet with you at your home or via Zoom to begin the process of designing your project. We will begin with the big picture, looking at the existing conditions of the space and taking detailed measurements of current dimension. If the project is an addition of any kind, or involves moving walls: architectural drawings will need to be made. Our Team will also guide you through the selection of flooring, tile, paint, fixture, and other critical finish selections to ensure the space looks great in addition to being functional. This is where balancing wants and needs with the budget begins, by designing to the budget and defining the scope of the work to come.
Our design team then develops a scaled conceptual design of your new space. This conceptual design establishes the new ideas for your home renovation project and covers the layout, features, detailed dimensions, space planning, and inspiration pictures that help to show our creative vision for your project. Along with the conceptual design, we also develop a detailed budget for each project component. An advantage that we offer as a Design/Build firm is that we discuss the costs of the project from the first step of the design so that we are able to manage our client's expectations and keep our designs grounded in reality. We meet you in your home once again to present the design and budget so that you can envision the design and how it relates to your existing space.
During this presentation we then make any necessary revisions to tailor your home renovation project to your specific needs. At this point in the process, we can also provide additional renderings, 3D models, or construction details that may be required to help finalize the vision and scope of the project. We also refine the budget of the project through the revision process by deciding on specific materials, finishes, and options.
Our Team will help to guide you through the revision process and make sure that you understand your options and the corresponding costs. By working through the revision and decision process we can arrive on a final design, scope, and budget that ensure that every party is on the same page and that all of your needs are met prior to implementing the project.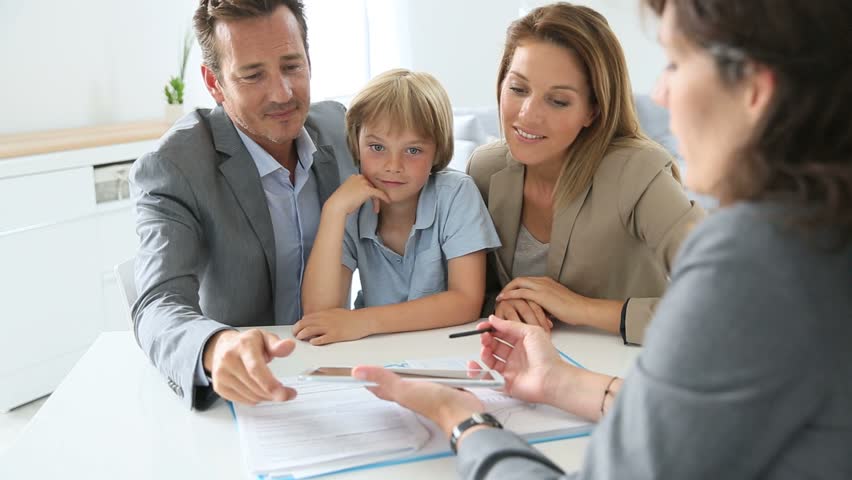 5. Construction Agreement
Customized To Your Preferences
Once the design, scope, and cost have all been finalized we will then provide you with a Construction Agreement to sign to finalize the design process and move into the implementation phase. At this point in the process the Agreement will be based on a fixed price for the agreed upon scope of work and a defined project completion date.
Once we have the signed agreement we will then begin the permitting and approval process. We manage every step of the permitting process ensuring that all of the necessary approvals are obtained from the necessary authorities prior to starting construction.
Keep in mind, as long as you sign the fixed price Construction Agreement before the expiration, any fees that you paid previously will be credited towards the first payment. ​After the agreement is signed and the down payment received, we can then set the construction timeline and begin your renovation!
6. Pre-Construction Meeting
Details, Details, Details
Following execution of the Construction Agreement, a Project Manager is assigned to the job, provided all the details of the work, meets with the design team to obtain a good understanding of the design intent for the project, and prepares a construction schedule. Long lead time items are ordered and job start notices are sent to the trades that will be working on the home. The Project Manager and design team leader then meet with the client on site at a Pre-Construction Meeting to discuss construction logistics, with the goal of providing the most pleasant construction experience possible.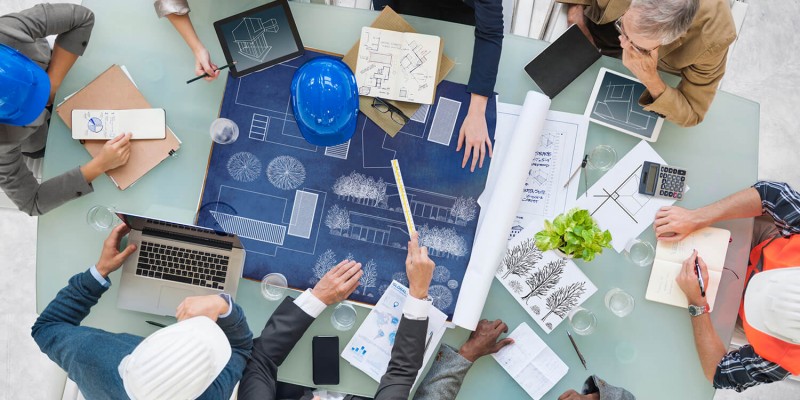 This is when the magic happens and your project is on it's way to becoming reality. Once the required materials arrive and the necessary permits are obtained, we can begin construction. From beginning to end, you can feel confident knowing that we'll always perform work that gets completed right the first time, and we'll never take unprofessional shortcuts to get your project completed more quickly. The construction process is carefully overseen by a project manager who will act as your main point of contact.
Our knowledgeable construction team is responsible for meeting the building schedule, ensuring quality and cost control, coordinating all site work, cleaning up the worksite, answering your questions, and addressing any new ideas you may have. When decisions are needed from you, or unforeseen conditions are encountered, these will be brought up at your weekly meeting unless immediate action is required. If these situations affect your budget, you will get a change order detailing the credit or cost.
Once the majority of the construction is complete, your Project Manager will schedule a walk-through with you and create a punch list documenting any incomplete/unsatisfactory items. Once the punch list is compiled, the touch-up crew will address every item, we will then schedule a Final Walk-through. All decision makers/homeowners must be present for this appointment in your home. A final walk-through is typically scheduled during the hours of 9-5, M-F. Final payment will be due at this time. Now you can enjoy your newly remodeled space! We may be in contact to schedule a photographer to come out as well.
We take great pride in our projects, the spaces that we create, as well as the customer experience that we provide. Through our collaborative Design/Build process we find that we can provide our clients a streamlined process that leads to a more positive customer experience and ultimately the highest quality finished product.
We strive to build spaces that our clients will enjoy for years to come and hope that we form lasting relationships with those that we work with.