Dedicated to the Highest Customer Care & Quality
Opening your home to relative strangers is not something we expect you to take lightly. That's why we strive to know you and your needs while you're getting to know us – to build trust, increase the comfort level, and to ensure that we're all on the same page. Communication is the key to a successful relationship, and we take pride in our ability to be in touch with you every step of the way. For your project, you will get your own JAG team including a dedicated design consultant, designer, and project manager. They will see your project through from start to finish. Our process is simple but detailed. We would like to take some time to review our process with you, so you will know what to expect when working with us. For example, you'll note that we meet often, to make sure that we're always on the same page.
1. Consultation And Planning
All good relationships begin with good communication. We start with in-home or virtual conversation with you to discuss and gain an understanding of what's important to you, your goals, vision and scope or work. This ensures that we can make informed recommendations on how to meet your needs. We will also discuss your budget and time lines. Next, we will prepare a Design Retainer, which will outline the scope of your project. At this time, the agreement is signed and design fee is paid. The design fee is deducted off the cost of the project if you decide to hire us. Now we are ready to start. Let the excitement begin!
Your designer will visit your home, verify all the details of your project and take measurements. Shortly after, your design consultant and designer will meet with you to confirm your vision, scope, budget, and project schedule. From there, your designer will work on creating the space that you envision, providing visual aids such as 3D renderings, or even our new Virtual Reality experience. We'll arrange a review meeting with you once the plans are ready, to look over them in detail. Depending on the complexity of your project, there may be only one design review meeting or several.
Now we enter a phase of seeing what it will take to bring your dreams to reality. We draw up preliminary plans, then tweak and modify them as necessary to make sure they reflect what you want. We then work with you to make selections about various features, finishes and fixtures so your remodeled space will look, feel, and function as you envision. As you make those decisions, we integrate the selections into the 3D model to give you a better idea of what you can expect once the project is finished. We also develop a more precise budget based on your specific selections and develop a plan containing the full scope of work to be completed.
If it's a big project, we will connect you with a designer and/or architect to draw up the master plan. We will meet with them to introduce you and your project, and then monitor their progress along the way.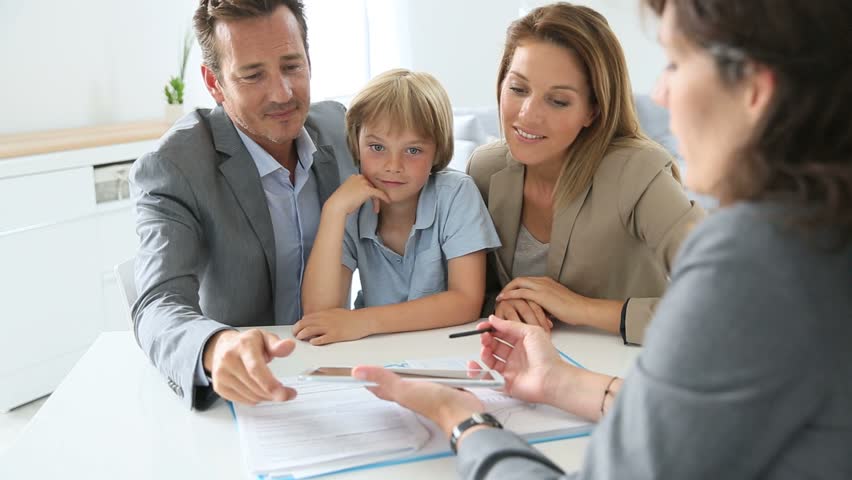 4. Construction Agreement
Customized To Your Preferences
Once you are happy with the final plans, it is time to get a firm quote. The design sets out the specifications, which are a written "recipe" for the job. At this point, we will draw up an Agreement listing all aspects, from insurance to framing to final clean-up.
A Project Plan will be developed, and tentative start date will be provided, while we apply for permits and create final plans.  Once the permits are ready, our team will be assembled to start.
5. Pre-Construction Meeting
Details, Details, Details
 Next, we schedule our Production Team including Project Manager, Designer, and JAG's specialty trade team members to meet at your home to review the Project Plan: scope, schedule and design. This ensures that everyone working on your project understands both the schedule and plan.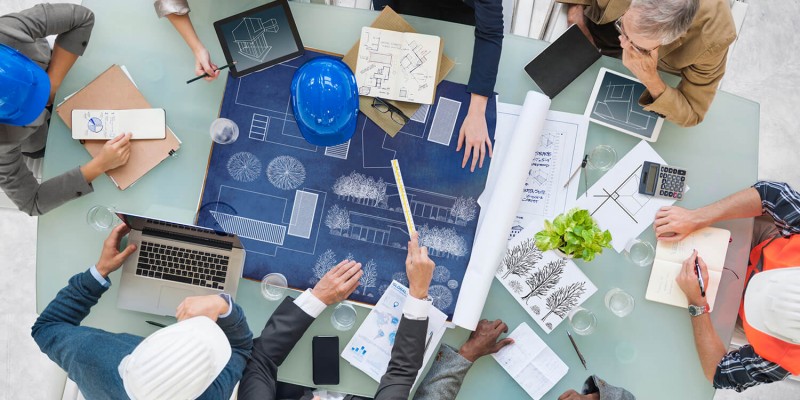 As the construction phase begins, we seal off work areas to ensure cleanliness and safety protocols.  At the end of each workday, the area is swept, vacuumed and all materials and tools are stored neatly away.
During construction and throughout the project, you will have consistent communication with your project lead. Site or project issues, questions and concerns are addressed immediately. We continue to strive to make the remodeling experience as exceptional as the final product. We believe this is what sets us apart.
As the project nears completion, you'll accompany us on a preliminary walkthrough to answer questions and address all final details.  Concerns and details will be addressed immediately and to your satisfaction. Then, all you have to do is relax and enjoy your new space.
Your 1-year warranty begins after we complete this process.