Roof Repairs & Replacement Services
Residential & Commercial Roof Repairs & Replacement Services
Whether you have storm damage that can't be fixed, a roof that has come to the end of its protective life for your home or commercial property, you have found the expert roofing replacement contractor to install your new roof.
Although you may not spend much time thinking about it on a daily basis, the truth is that your roof is critical to maintaining the condition of other parts of your home. On average, you'll need to replace your roof every 20 years. Depending on environmental factors, you may find that you need to replace your roof more frequently, but we don't recommend relying on a roof that is over 20 years old.
Replacing your roof is a major investment, but it doesn't have to cost you a fortune! With the right team at your side, you can ensure that your property is protected from anything that the elements can throw your way. At JAG Renovations Group, we offer professional, high-quality services at an affordable price. Furthermore, after we've completed your roof repairs or roof replacement, we will work with you to develop a proper maintenance program and set up regular inspections to keep your home in the best possible condition.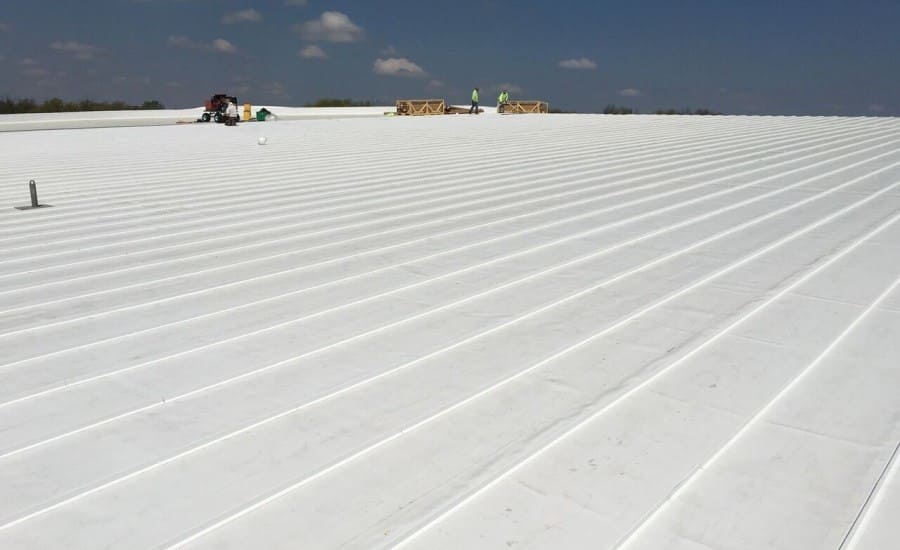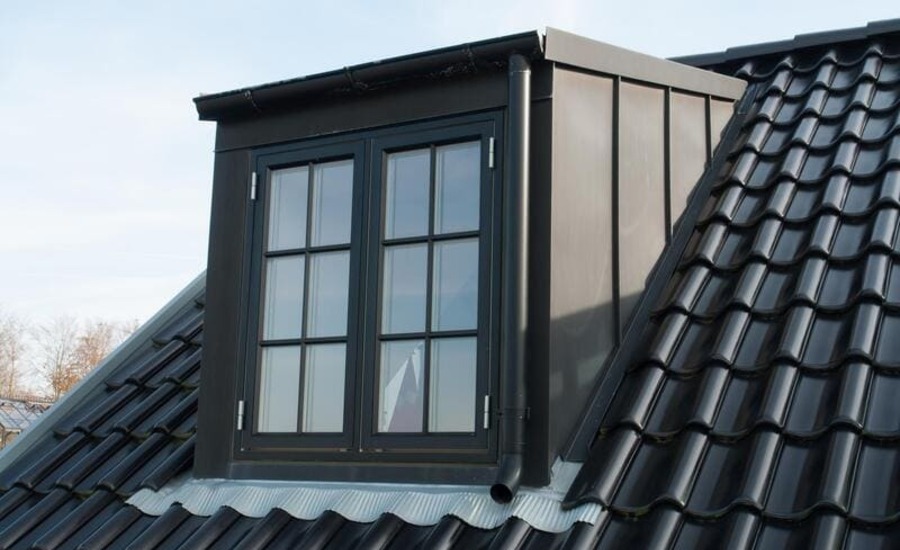 There is peace of mind knowing that your new roof is a JAG ROOF
More than Roofing Experts! When it comes to our customers, The JAG Roofing Experience is second to none! At JAG Renovations Group, we focused on quality service for each and every customer. from roof cleaning, gutter installation, to roof replacement, seamless communication begins with the very first phone call and you will be kept in the loop about the progress of your project every step along the way. When we are onsite, our standard is to leave every job cleaner than we found it. Crews tidy daily, keeping every job site meticulously clean. Choosing JAG is choosing a worry-free experience because going the extra mile for our customers is just what we do! 
Begin Your JAG Experience Today.
Roofing Services Provided
We offer replacement options to fit the specific needs of your home or business while providing you the overall look and results you wish to achieve. By offering composition shingles, standing seam metal roofs, and PVC membrane, for low slope and flat roofs, you can rest assured that we have the right roofing material for your project. Our estimators and roofers receive ongoing training when it comes to product knowledge. We partner with several manufacturers to ensure that the products we offer are top quality, technologically advanced, and beautiful.
Metal Roofing Experts Atlanta
Metal roofs have become increasingly popular for residential roofing. Its easy to see why. Having a long life 50 years or more, you get metal roofs in a variety of styles and colors. Most metal roofs, you can get standard panels like standing seam or you can get specially made tiles or shingles to fit your home design. Do you have a roof that desperately needs an upgrade? Or are you interested in converting your asphalt shingles into longer-lasting metal shingles? If you are interested in metal roofing and want an experienced team for metal roof installation in Atlanta, GA, you need to look no further than JAG Renovations Group. JAG provides premier metal roofing services and solutions, tailored to your property's needs for an outstanding roof.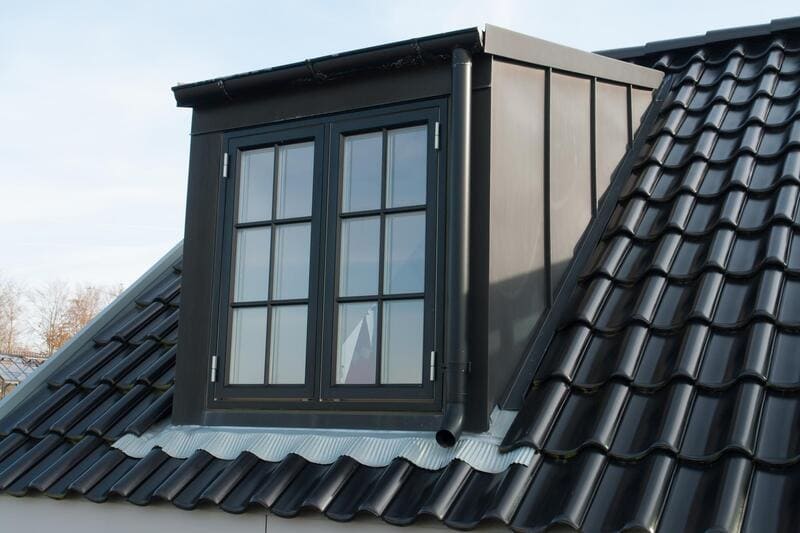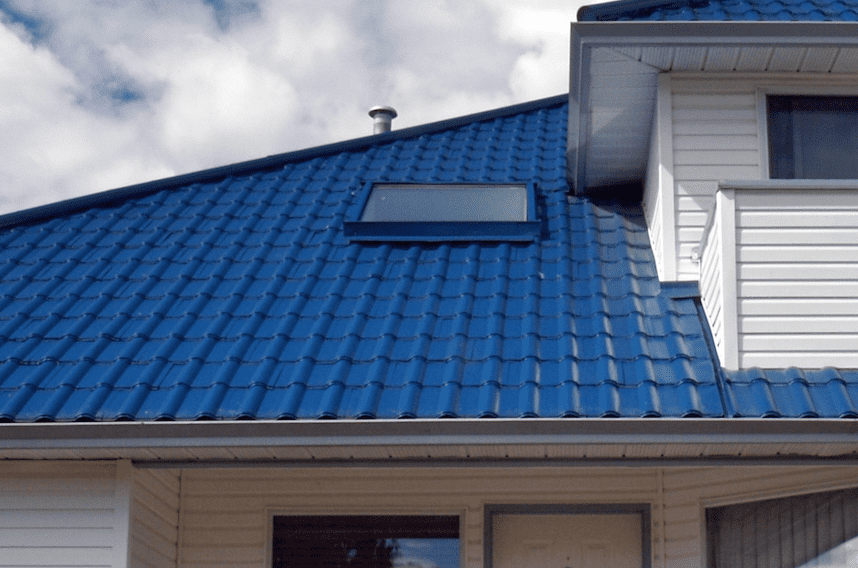 JAG Renovations Group began providing metal roof installation in Atlanta, GA is because we recognized how versatile and durable these roofing systems are. Not only will you get a roof that will last 50 y ears or longer, but also have more choices with this type of roof than with almost any other roofing systems on the market today. 
Metal roofs can be styled to look like shingles or tiles or you can install snap-lock standing seam panels and you will get the same protection and value.  Modern metal roofing comes in a variety of colors to fit any home design, you can choose from aluminum, galvanized steel and cooper for your metal roof installation. 
Our unique range of quality metal roofing solutions was designed with your needs in mind. We are for everything from repairs and maintenance to upgrade and installation. We also specialize in metal roofing and can offer a wide range of metal roofing solutions such as copper, aluminum, zinc, and tin. Every type of metal has its own pros and cons and fits securely into a budget that you were comfortable with. That is where we come in, so we can help you find the best one to fit your needs exactly.
Copper has long been used as an upscale and luxury roofing solution for many years because of the durability and appearance that it offers. Copper has a very sleek and refined finish combined with a beautiful coating and color, as well as long-lasting protection to your roof. We have experience in installing copper roofing and are delighted when clients choose copper roofing because it is one of the finer materials with unbeatable benefits.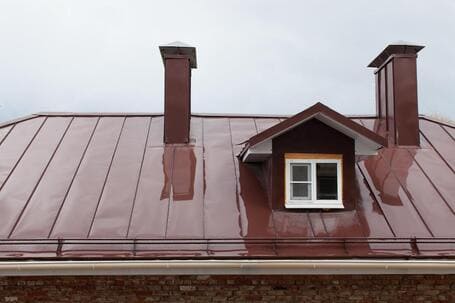 Aluminum roofing is one of the eco-friendliest roofing solutions that you can choose from. It is incredibly durable and long-lasting and can combat most weather elements including rain and snow. Because aluminum is not easy to rust, it makes for a great roofing solution that will maintain its appearance over the years.
If you are looking for a strong and durable metal roofing solution, then we can highly recommend zinc. Zinc can be used by itself or in combination with other metal roofing materials to enhance its strength and sustainability. Zinc is very resilient, reliable, and sturdy, as well as stunning to your exterior aesthetic!
Galvalume steel roofing is a composite steel roofing solution that culminates aluminum and silicone with a zinc coating to provide lasting durability. What makes Galvalume steel roofing so popular is the strength and longevity that it's able to provide, along with the flexibility and versatility it has when shaping it for particular roofing projects. The silicone enables the Galvalume to bend and mold to the desired shape, while the aluminum and zinc prevent corrosion and rusting.
Galvanized steel roofing differs from Galvalume steel roofing in a few minor ways. First and foremost, the composite of the steel is different, with the heated zinc providing a thinner layer of coverage and makeup than that of Galvalume steel. This means that over time, you might find your carbon steel exposed to the natural elements, which would not be as obvious on Galvalume steel. Nonetheless, the durability and protection that galvanized steel offers are unbeatable when compared to another standard, non-metal roofing materials, such as asphalt.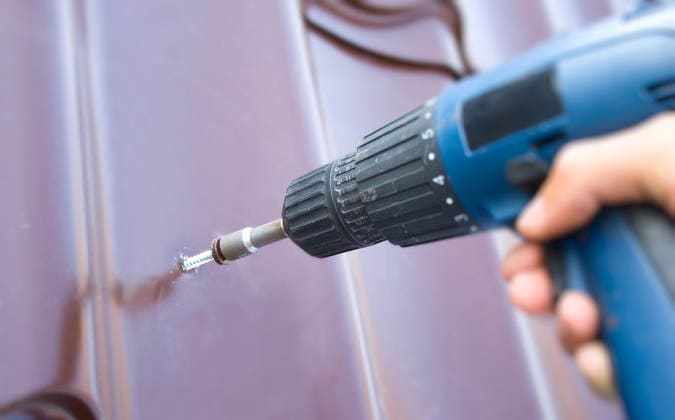 Like the other roofing materials listed, tin is also very durable and versatile in terms of usage. While you may not find tin by itself in most roofing projects, it has been used for storage sheds, covered windows or awnings, outdoor sheds, covered walkways or driveways, and much more. The material allows for multiple uses and without the potential for regular damage. It can also be used to enforce your existing metal roof for further protection.
If you are interested in learning more about our professional metal roofing services or would like to schedule a consultation with one of our roofing contractors, then be sure to get in touch with us today.